Are you looking for Winter Tyres for your vehicle?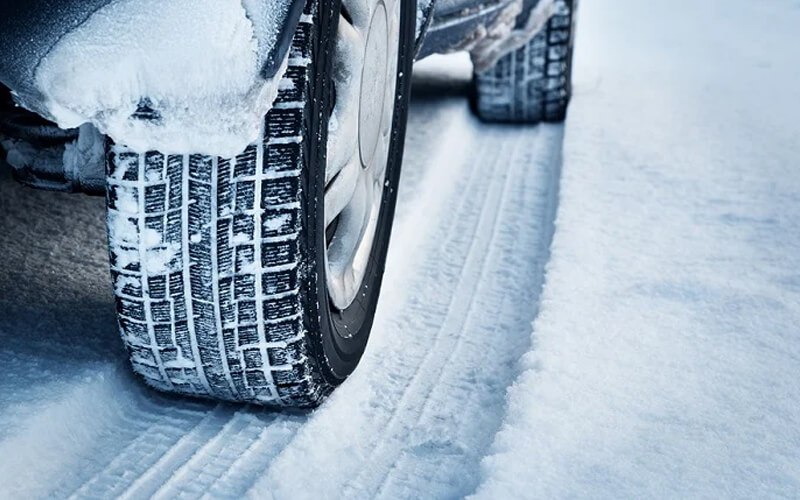 Summer tyres don't deliver adequate levels of safety and performance when the temperature falls below 7˚C because of their lower natural rubber compound and fewer grooves in the tread pattern. That's why most car owners opt for winter tyres to ensure uncompromised safety and performance during wintry conditions.
In case you are looking to buy winter tyres Morecambe, you can pay us a visit. At Westgate Tyres, we keep a diverse selection of winter tyres to ensure maximum options for our customers.
No matter which vehicle you drive, you can find a suitable set of winter tyres with us. We also understand that not everyone has the same driving needs and budget. So, we keep tyres across a wide range of prices and types to ensure an accessible offering for all.
Your search for "winter tyres near me" comes to an end with us!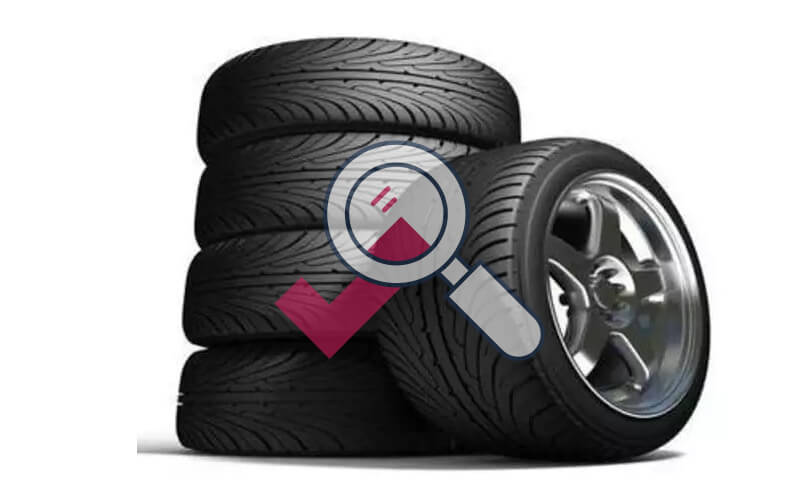 Why are winter tyres necessary?
Seasonal tyres are made keeping in mind the temperature and other weather conditions to ensure optimal performance. This is why summer tyres are not suitable for winters. Their low natural rubber compound causes hardening below 7˚C, which affects its grip.
Winter tyres possess a higher natural rubber compound providing better road grip in low temperatures. Moreover, they have more sipes in the tread pattern, which is critical to prevent hydroplaning and ensure adequate traction and braking performance on icy and snow-laden roads.
So, if you are looking for maximal road safety and performance during the winter season, you might want to buy winter car tyres Morecambe.
Best winter tyres in the UK
1. Continental Winter Contact TS 860
Continental is a renowned German tyre manufacturer with an impeccable line of winter tyres. This model is an archetype of their promising quality. The high traction silica compound in it offers excellent braking performance and translates steering precision on to the road precisely, no matter if it's dry or wet. Moreover, its superior groove patterns prevent hydroplaning efficiently, and further add to its braking performance.
2. Firestone Roadhawk 4
If you are looking for winter car tyres Morecambe in the mid-price range, then you can consider this best value for money tyre from Firestone. The uniquely made tyre compound and the smart tread pattern offers exceptional braking and handling performance in low temperatures. Moreover, it ensures minimum rolling resistance, thus, providing optimal fuel-efficiency.
3. Bridgestone Blizzak LM001
Bridgestone is the leading tyre manufacturer globally. A good reason for that is its tyres prominently spell out superior performance, quality, and safety. The Blizzak LM001 is no different in that regard. Its features provide for unparalleled steering precision, road grip, and cornering stability in wintry conditions.
Why us?
Aside from an extensive winter tyre collection in Morecambe, we also boast of a brilliant cohort of in-house technicians. They can assist you in all matters tyres and vehicle maintenance. For instance, they can guide you through buying the right set of tyres for your vehicle, based on your budget, driving needs, and obviously, the car type.
Reach out to us and book your winter tyres Morecambe online or in store today!
We also provide services, like wheel alignment, wheel balancing, etc. to ensure a one-stop solution for your all your tyre needs.