Are you looking for the
TPMS Sensor Replacement Morecambe

 Services for your vehicle?

The British Government made it mandatory for all vehicles sold after 2017 to have TPMS, or Tyre Pressure Monitoring System, installed. This cutting-edge technology warns you about low tyre pressure as it stays connected with your vehicle's ECU and actively monitors each tyre's air pressure ensuring these don't cross or fall beyond the recommended limit.

At Westgate Tyres, we inspect your car's TPMS Sensor Morecambe with diligence. We are experts in handling all your tyre-related repair and maintenance needs.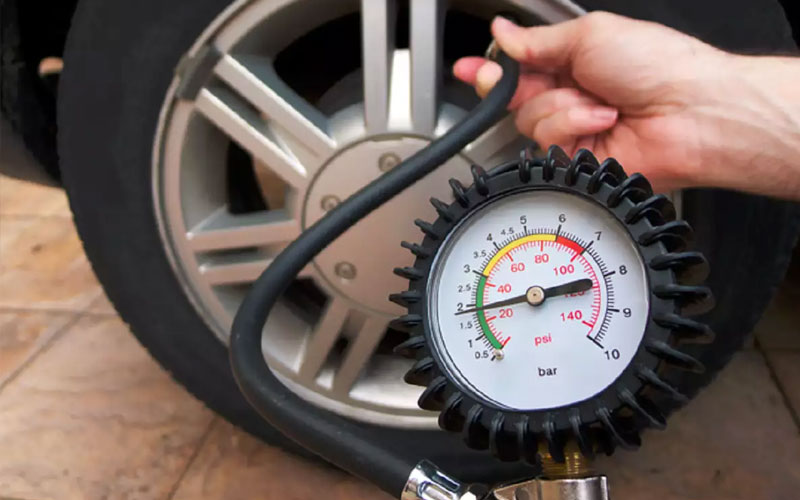 What do we have to offer?
Our team of expert technicians at Westgate Tyres is trained regularly to handle even the most complicated technical and mechanical jobs. We service components like TPMS sensors with care and the necessary precision.
At our facility, you can also opt to purchase OE grade spares whenever repairs are out of question. We are known to conduct TPMS sensor replacement, valve stem and unit replacement, etc. with perfection.
Also, if your car's unit has run out of power and you are wondering how to replace TPMS sensor battery, you can bring it directly to our garage and stay worry-free.
All our services are available at attractive prices. Moreover, we will run extensive tests of every unit to ensure it is working fine after the disassembly and reassembly.
When should you bring your vehicle to our garage?
You will experience several issues if your car's tyres are over or under-inflated. If the TPMS is working properly, you will notice a TPMS warning light signal in the dashboard, indicating the problem. You might also hear squealing noises while driving, especially while cornering. A good visual inspection can also help you identify an under-inflated tyre.
Regardless, you should bring your vehicle at once to our garage for servicing. We will check for the recommended air pressure in all four tyres, and whether all the sensors are working correctly or not. We will also run a brief inspection to identify other damage like leaks, excessive tread wear, etc.
Visit us today
So, what are you waiting for? Bring your vehicle to Westgate Tyres for any issue related to TPMS sensor Morecambe. Call us at 01524 840044 and schedule your appointment. We are located at Westgate Old Works, Westgate, Morecambe, LA3 3DD and open Monday to Friday (08:30h to 17:30 h) and Saturdays (08:30h to 17:00h) as well.