Are you looking for Performance Tyres for your vehicle?
Performance tyres offer supreme steering response and braking performance, in both dry and wet conditions. They are designed for individuals looking to derive that extra bit of edge from their cars. Their unique rubber compound, tread pattern, and structural features allow for exhilarating driving performance, no matter the road condition.
If you are thinking of upgrading to performance tyres Morecambe, look no further. With us at Westgate Tyres, you can find a diverse collection of performance tyres from some of the best brands out there like Continental, Bridgestone, and Pirelli.
All the performance tyres in our stock are EU labelled so that you can make a sound decision regarding your choice. What's more, you can seek the assistance of our in-house experts to decide which tyre will be best suited to your car, based on your budget and preferences behind the wheel.
You no longer need to search for "tyres near me" with our extensive collection and accessible service range.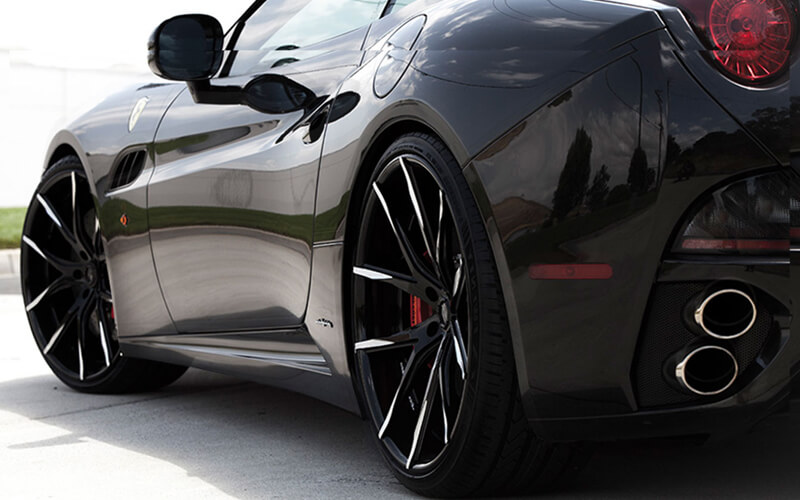 How to know if performance tyres are right for you?
Buying the right tyre type is quintessential. In case you are unsure whether a set of performance tyres would be suitable for you, consider the following factors:
Is your priority an exhilarating driving experience?
Are you ready to trade off mileage and tyre lifespan for a proper sporty drive?
Do you want greater control on the road and sharper steering precision?
If your answer to these questions is a resounding yes, then you can safely assume that a set of performance car tyres Morecambe is just what you need.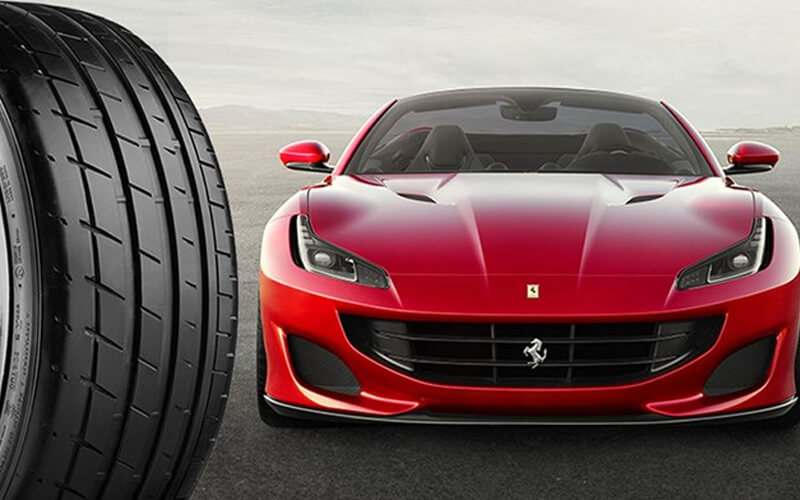 Understanding speed ratings
The speed rating denotes the maximum speed a tyre can achieve. So, the higher the speed rating of a tyre, the more performance-oriented it is. Performance tyres usually have speed ratings of H, V, W, and Y. You can find which speed rating is suitable for your car in the manufacturer's manual as well as affixed to the side door jab.
H rating – up to 130 mph.
V rating – up to 149 mph
W rating – up to 149 mph
Y rating – up to 186 mph
Tyre manufacturers assign these speed ratings based on extensive lab- and on-road tests. So, when you buy performance tyres Morecambe, you can rest assured that you will only get the Best of the Best performance tyres,
Our in-house experts have put together a list of the best performance tyres in the UK. Take a look:
Michelin Pilot Sport PS2
Bridgestone Potenza S001
Continental Sport Contact 6
Dunlop Direzza Sport Z1 Star Spec
Goodyear Eagle F1 SuperSport
Pirelli P Zero Corsa Direzionale
Michelin Alpin PA4
Continental Conti Winter Contact TS 850
With us, you can find these and more performance car tyres Morecambe.
Why us?
We are a leading retail tyre facility in Morecambe, with years of experience and a dedicated, well-trained crew of technicians. Moreover, our inventory is exhaustive, ensuring a comprehensive and accessible range of performance tyres Morecambe.