MOT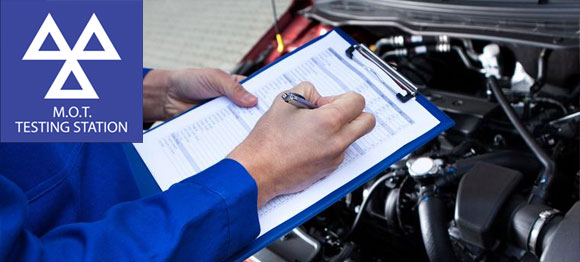 Every car in the United Kingdom must pass a yearly MOT test once they are three years old – four years for Northern Ireland. The test is crucial in ensuring that a vehicle is roadworthy, meaning it meets the road safety and environmental standards in place.
Cars cannot legally ply the UK roads without a valid MOT certificate. If your car is due for an MOT Morecambe, Contact us today so we can arrange your MOT with our MOT testing partner.
Westgate Tyres only works with the best MOT testers in Morecambe, Ensuring your vehicle is tested with state of art testing equipment and tools.
What checks are covered under MOT?
As part of MOT Test Morecambe, we carry out tests for the following aspects in accordance with DVSA guidelines:
Fuel System
Suspension
Exhaust System
Brakes
Steering
Windscreen
Wheels and tyres
Car body and structure
Bonnet hatch
Seats
Seatbelts
Mirrors
Doors
Horn
Number plate
Battery & wiring
Lights
If all these aspects comply with the standard guidelines, we will provide you with a VT20 certificate, meaning pass. In case any one or more points are out of order, you shall receive a VT30 certificate. This certificate will feature the defects in your vehicle, categorised – dangerous, major, and minor – the former two will lead to your car failing the test.
At Our testing partners explain to you the precise nature of failings in your vehicle in clear and simple terms, so you are not left in the dark. Along with MOT Morecambe, we also provide repair services for such defects at exceptionally competitive prices.
Backed by our highly-trained teams and state-of-the-art equipment, we can ensure your car can get back on the road legally, at the earliest. Moreover, when you get your repairs done with us, we arrange the retest for you.
Googling – "MOT checker near me"?
As a leading automotive centre, our expertise runs the whole range. Our technicians are certified and have years of experience conducting MOT Morecambe. We ensure complete transparency and affordability. So, check MOT history to see when your certification runs out and book an appointment with us accordingly.