About Us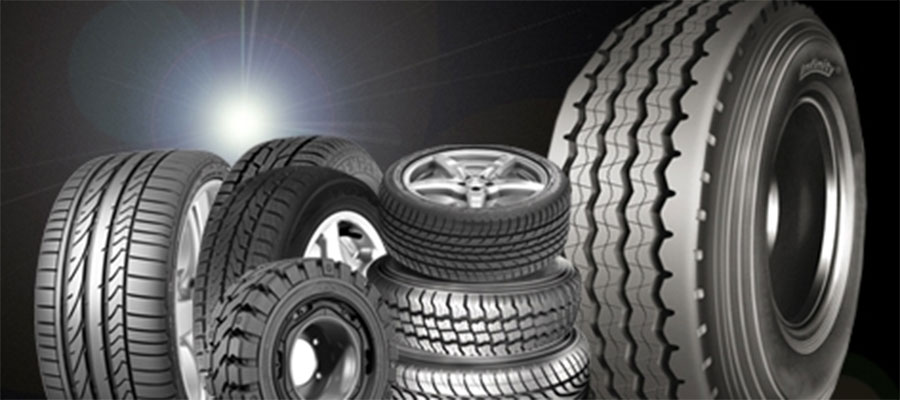 Welcome to the official website of Westgate Tyres, one of the oldest and most respected retailers of car tyres Morecambe. We are also an established automobile service centre with multiple bays which allows us to handle several vehicles simultaneously.
Over the years, we have managed to acquire a wide clientele thanks to our superior service quality, attractive discounts, more extensive range of tyres and other spares, including car batteries.
Thanks mostly to our expert group of technicians, we have been hailed as the most reliable car repair garage Morecambe.
You can visit us on any working day to see for yourself what we offer.
Our sales
Westgate Tyres boasts the most significant inventory of tyres Morecambe, Heysham and indeed across Lancashire. As the population of the Lancaster District has increased remarkably over the past 2 decades, we have seen a larger influx of different types of vehicles.
For example, the SUV segment has seen a steep upwards climb in numbers. We have managed to keep up with the changes. We have altered our inventory frequently and added more services, making us the best car repair garage in Morecambe.
We are active retailers of:
Tyres from most leading brands. We store summer, winter, 4x4, all-weather, run-flat and specialised tyres for every make and model – and for every budget. We also have a wide range of motorcycle tyres available. It is no wonder that we are voted as the go-to destination for car tyres Morecambe.
Car batteries are also something we sell in large numbers. We ensure that our stocks are directly sourced from the best manufacturers like Bosch, among others.
You can purchase your favourite set of tyres from our facility at Westgate Tyres, near Westgate Old Works, Morecambe, LA3 3DD. Or, you can use our website to make an order from the comfort of your home. At the same time, you can also book a fitting appointment.
Note that our website will ask you for specific details, including rim size, load and speed rating and a bit of additional data. If you are unsure of how to buy tyres, do not hesitate to contact our customer care executives by calling us at 01524 840044 on any business day.
Our services
We have years of experience in servicing commercial and passenger vehicles, thereby making us a widely-known car repair garage Morecambe.
A condensed list of our services would include:
Wheel alignment and balancing.
Exhaust and brake repairs. Note that most of these complicated components require replacements. We will proceed only after we have notified you of what needs to be done.
Summer and winter checks.
Suspension inspection and replacements.
We strongly encourage you to browse our website for more details on each of these services.
Looking for "best automobile garage near me"?
You are almost there! Westgate Tyres is likely to be the answer if you ask your smartphone: "best facility for car services near me".
Our business hours are:
Monday to Friday: 08:30 – 17:30
Saturday: 08:30 – 17:00
Sunday: Closed