Are you looking for Winter Check for your vehicle?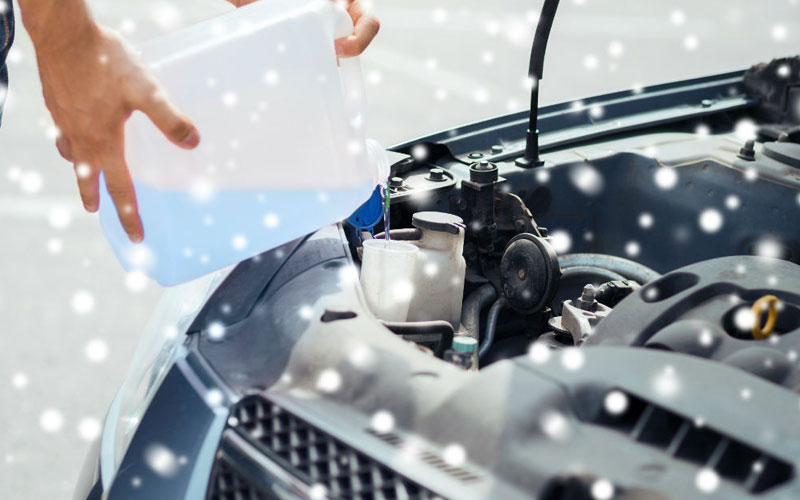 Having your vehicle checked before the onset of winter ensures that you don't come across surprise malfunctions or breakdowns that commonly occur during this season.
In a way, a car winter check Morecambe ensures that your vehicle is ready for the upcoming season. And for such services, you can head straight over to Westgate Tyres.
We are one of the most premier auto garages in all of Lancashire. With a team of highly experienced technicians, we deliver a precise inspection of your car at our facility.
What are the checks offered in winter car service Morecambe?
Some of the components that our technicians will inspect are –
Battery
Starter motor and dynamo
Tyre inflation
Tyre tread depth
Exterior lights
Brakes
Wiper blades
Engine oil level
Windscreen washer fluid refill
Antifreeze change/refill
Air conditioning
Note that our technicians may also check other components of your car if the need arises. They will also inform you of any replacements that may be necessary.
We stock products only from the most renowned brands.
Still searching – "best car repairing garage near me?"
Look no further and come to Westgate Tyres. For the residents of Morecambe in Lancashire, we offer a host of products and services to ensure your vehicle always stays safe and roadworthy.
Similar to car winter check Morecambe, you can also get a summer check from our facility. We also offer interim and full car services at our facility.
So, give us a call on 015-2484-0044 to know more. You can visit us at Westgate Old Works, Westgate, Morecambe, LA3 3DD.