Are you looking for 4x4 Tyres for your vehicle?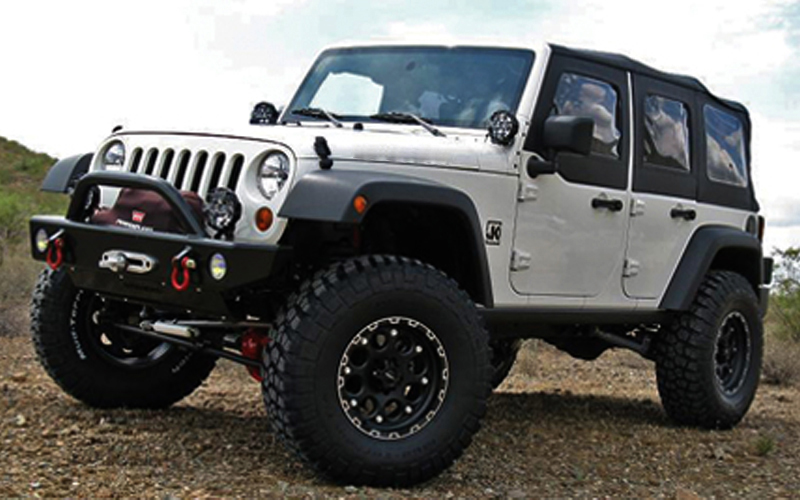 Also known as SUV tyres, 4x4 tyres are very different from any standard passenger car tyres. At first glance, they may appear similar to any comparable summer or winter model; however, on closer inspection, a wide range of differences will emerge.
At Westgate Tyres, we have the broadest collection of 4x4 car tyres Morecambe. Most of our clients already know that we have the best range in the entire county of Lancashire.
When you buy 4x4 tyres from our facility, you are assured of the highest quality.
How are these tyres different?
Here, we will decode why SUV tyres are a "different breed" compared to standard passenger car tyres.
Different tread patterns:

Unlike ordinary tyres, these models have much broader grooves. Most SUV tyre models have asymmetric tread patterns, something that enables them to run over the roughest of terrains. Besides, there is a sizeable gap between the treads. In adverse conditions, such a tread design will ensure that a more substantial portion of the rubber is in contact with the surface, thereby preventing any on-road incidents.

Shorter lifespan:

If you are planning to purchase car tyres Morecambe• Shorter lifespan: If you are planning to purchase car tyres Morecambe

Increased fuel consumption:

Any car fitted with 4x4 tyres will automatically have to consume more fuel. Note that these models have vastly increased traction, are heavier than ordinary summer or winter models, and have no notable difference when driven on city roads. It is only on adverse terrains that SUV tyres shine. Westgate Tyres recommends that whenever you buy 4x4 tyres Morecambe, you should have a clear idea of these models' pros and cons.
Types of 4x4 tyres
It is interesting to note that the generic SUV tyres actually have 3 variants - each with different functionalities and utilities. Thus, there are all-terrain, on-road and off-road 4x4 models. We have a wide range of all these variants sourced from the most renowned manufacturers.
Still searching "best car tyres near me?"
Feel free to visit Westgate Tyres on any working day. We are closed on Sundays, however, and our business hours are truncated on Saturdays. For more details, please call 01524 840044.We will be glad to help you!