Are you looking for the Battery Services for your vehicle?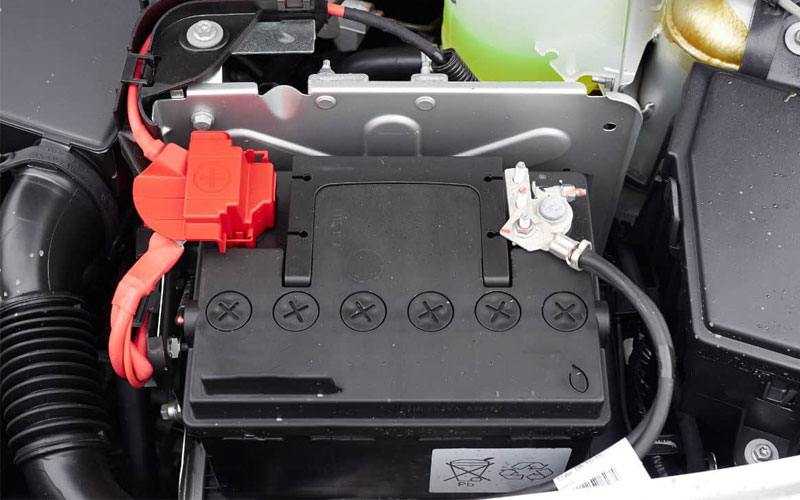 Malfunctioning car batteries are probably one of the most common issues that we at Westgate Tyres, handle. Like most other components of your vehicle, its battery too loses the capacity to charge and discharge electricity over time. Fortunately, we are offering car battery replacement Morecambe to ensure you don't face any such issues, and don't burn a hole in your pocket while purchasing a new unit.
We stock a wide range of products to cater to various types of vehicles, including vintage and high-performance ones, and we offer them at prices you won't find anywhere else.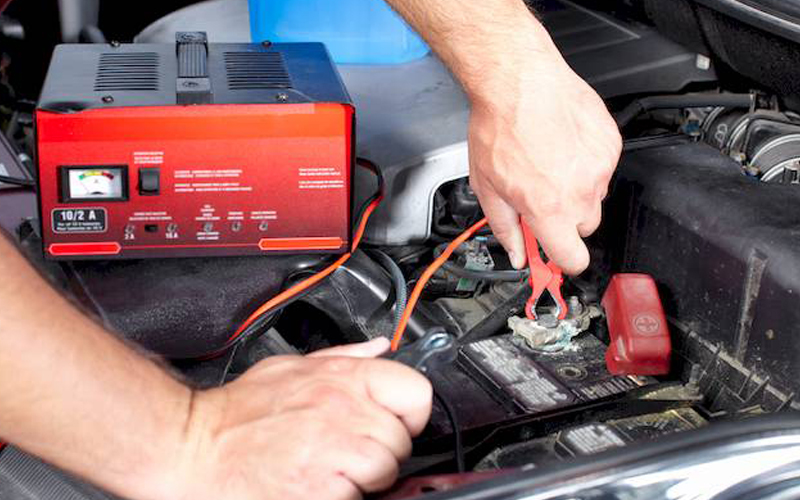 Your one-stop solution for everything vehicle related
At Westgate Tyres you will find a team of expert technicians to service your vehicle. We will check your car battery Morecambe with utmost care, ensuring the new battery offers a prolonged service life and zero hassle.
Our technicians will:
Run a series of tests before installing a new cell.
Measure its output and ensure that the wiring is in good condition.
Thoroughly clean the connectors and apply a copious amount of battery grease to the terminals to keep rust at bay.
Check the mounting brackets to ensure that the unit stays securely fastened with your vehicle.
All these tiny details add up and often help your vehicle perform optimally. You will notice a steady performance throughout the service life of your new car battery Morecambe.
Visit us today
Bring your vehicle to our garage for an affordable car battery Morecambe. We offer the highest quality car service at a reasonable price point. Simply search the internet for "battery repairing services near me" and find us amongst the top few results.
Feel free to drop by our auto garage in Morecambe anytime between Monday to Saturday (we are open from 8:30 to 17:30 hours from Monday to Friday, and 08:30 to 17:00 hours on Saturdays). You can also call us at 01524840044 ahead of your visit.