Are you looking for Car Tyres for your vehicle?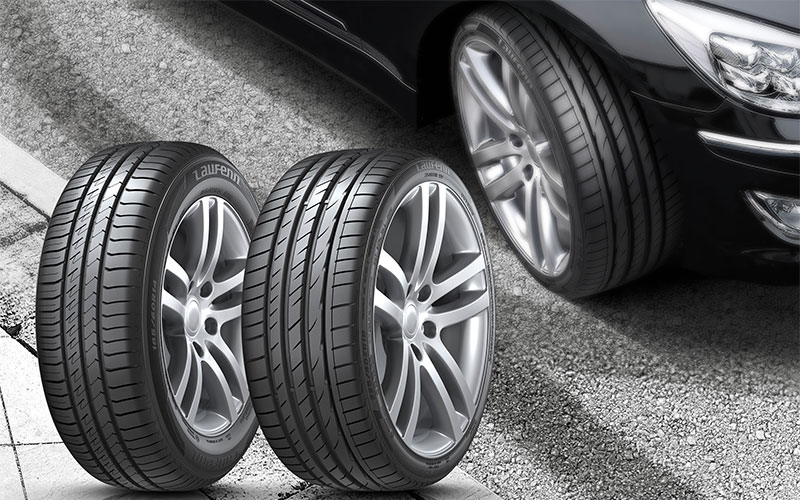 To the untrained eye, purchasing new car tyres Morecambe,or any other city for that matter, can be a tough task. Almost all passenger car tyres look alike, apart from different rim sizes, they may seem indistinguishable for many people.
However, when you buy car tyres Morecambe at our facility - Westgate Tyres - you will never encounter any confusion. That is because our customer care executives will guide you through the entire process of choosing and buying a new set of tyres according to your requirements and budget.
As the leading tyre dealer in Morecambe and beyond, we believe in providing our clients with multiple options and informing them on what they are buying. Westgate Tyres has managed to retain a sizeable client base across Lancashire because we believe in transparency when dealing with our patrons.
With this is mind, let us walk you through the various types of car tyres available at our facility.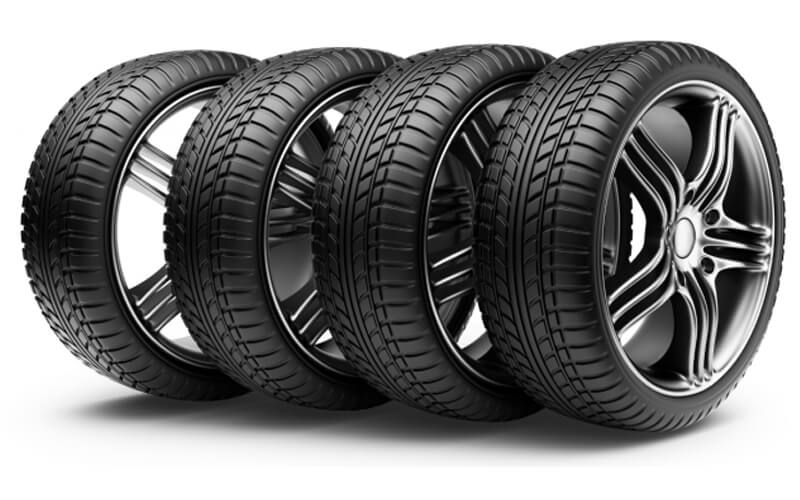 Car tyre types
Before you buy car tyres Morecambe, remember to choose the correct set. Here are the commonest types of tyres available.
1. Summer tyres:
These models are designed for the summer months when the roads are free of snow and sleet. They have a harder rubber compound which is meant to aid in acceleration and enhanced stability. You can use these models across the United Kingdom as long as the temperatures do not fall below 7° Celsius. Most new car tyres Morecambe in our inventory are summer models since North West England does not generally witness really cold winters.
2. Winter tyres:
Designed to drive on snowed-out roads and tackle slush, ice and mud while retaining traction, these models are manufactured from a softer rubber compound. Unlike their summer counterparts, these models have a higher number of grooves and sipes.
3. All-season tyres:
These are tyres which share some characteristics of both the preceding models. However, if you are planning a tyre replacement Morecambe, know that all-season tyres do have their limitations.
4. Run-flat tyres:
These models have a superior and sturdier sidewall, which enables them to cover a considerable distance even if they are punctured. These models were first introduced for VIP protection; later, they have entered the wider consumer market, especially for high-end cars.
5. High-performance tyres:
This type of models have 3 benefits: superior grip of the surface, quick and efficient response to braking and also bearing the capability of higher speeds. These tyres are generally used for sports cars and are more expensive. Their rim sizes are also bigger on most occasions.
If you wish to buy car tyres Morecambe, visit us for the most extensive range of all these types. You can certainly also buy your new tyres online and book the most convenient fitting appointment at the same go.
Are you looking for "the best car tyres near me?"
Your search is finally over! Visit Westgate Tyres for the best wheels currently sold in these Isles. Call us at 01524 840044 for more details, personalised advice and exciting deals.