Are you looking for Brake 
Repair 

for your vehicle?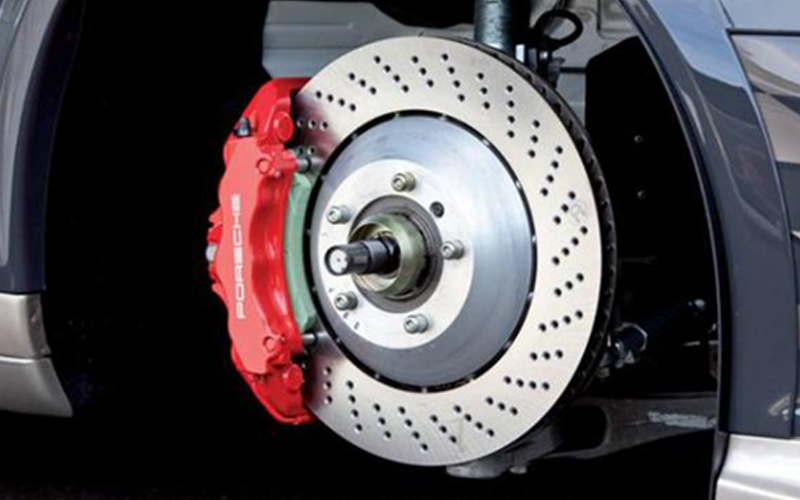 Modern vehicles are equipped with a braking system that is effective, robust, and sometimes difficult to repair. You have to take your vehicle to a competent workshop.
Our brake repairing garage Morecambe ensures proper repair or service.
With Westgate Tyres you won't have to look very far for a garage that can service your vehicle. We are your one-stop solution for everything vehicle related, and you should bring your car to our garage for a brake repair.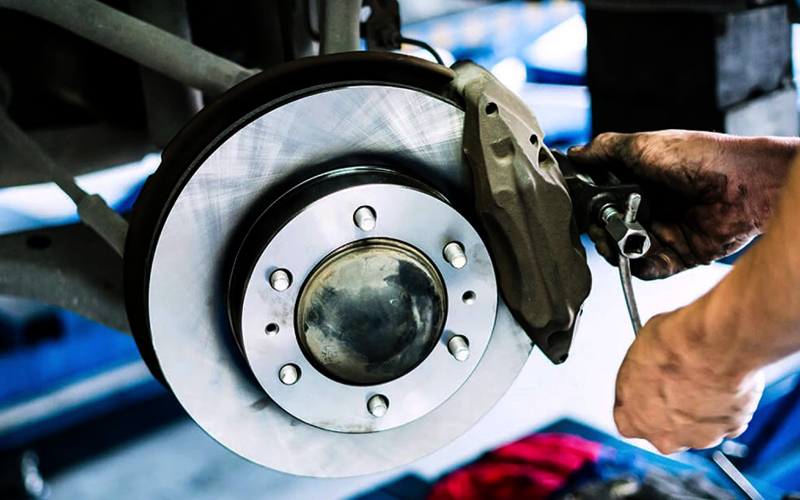 Why us?
Servicing a vehicle's brakes is an intricate task that should only be done by experts. There are several things that can go wrong; your car is equipped with different components, like brake shoes and disk, callipers, ABS sensors, etc. An issue with any one of them can affect the entire system's performance.
Our expert technicians have the necessary skills to handle such brake repair Morecambe. Whenever you face any issues with your car's brakes, bring it to Westgate Tyres immediately; we will make your vehicle roadworthy in no time.
Being one of the largest car service garages in Morecambe, we are equipped to handle all types of faults, from a leaking master cylinder to brake replacement services Morecambe. Let's take a look at some of the most commonly availed services.
1. Brake pad replacement – On average, a good quality brake pad lasts for approximately 50,000 to 60,000 miles, depending on one's driving pattern, load, and road conditions. These synthetic-ceramic pads should be replaced whenever you start noticing a sharp screeching noise while braking. Bring your vehicle to our garage for a service.
2. Fluid refill – Brake fluids are glycol-based hydraulic fluid that also helps prevent rust and keep the internal components in perfect condition. Unfortunately, these liquids lose their viscosity as you drive your vehicle, which requires a refill every 2 or 3 years.
If you notice a loss of response from your car's brake pedals, it might be because of low levels of brake fluid. Bring your vehicle to our brake repairing garage Morecambe for an inspection and service.
Your trusted service garage in Morecambe
Westgate Tyres
is your preferred garage for
brake repair Morecambe.
We have a team of some of the best mechanics in town, equipped with cutting-edge equipment to service your vehicle. Forget about scouring the internet for
"brake repairing service near me",
give us a call at 01524 840044 and schedule your appointment today.