Are you looking for Car Repair Morecambe
?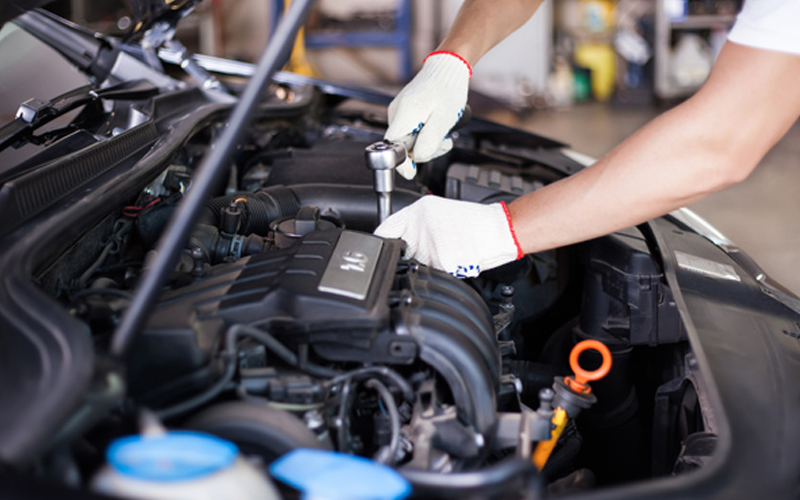 Regular servicing is the key to keep your vehicle in a pristine working condition. There are many advantages of timely car service Morecambe; and, what better place to go to for car maintenance than Westgate Tyres your reliable service station.
Car servicing explained
Like any other type of machine, your car also requires some maintenance at specific intervals. There are several components in a vehicle which wear-out with everyday use. This is the main reason why you should avail a car repair Morecambe as per the manufacturer's recommendation.
At Westgate Tyres, we offer two different types of services, namely interim and full servicing. Given below is an overview of what these include, and when you should avail these for your vehicle.
Interim service includes a comprehensive inspection of components like bodywork, essential fluids, tyre condition and pressure, warning and hazard indicators, windshield and wipers, etc. In all, there are approximately 30 checks that are performed during an interim car service Morecambe.
We recommend you go for an interim service every six months to keep your vehicle in perfect driving condition.
Full Car service Morecambe is recommended at least once every year. It includes a total of 70 odd checks, including the ones mentioned under interim service.
Full service is an exhaustive inspection, which you should never skip under any circumstances. There are several critical components like engine diagnostics, brakes and clutch performance test, suspension check, etc. are performed under a full service. It can also prove helpful right before you take your vehicle for an MOT test.
Book your appointment today
Apart from keeping your vehicle in a drivable, efficient, and road-safe working condition, regular servicing can also help increase its retail value and service life. At Westgate Tyres, we have a team of expert technicians for completing your car repair Morecambe; we strictly follow the guidelines and manufacturer recommendation to ensure your vehicle gets the best service possible.
So, what are you waiting for? Call us today at 01524 840044 and schedule your appointment. Our facility in Morecambe is open Monday to Friday (08:30 to 17:30 hours) and Saturdays (08:30 to 17:00 hours) as well.